Currently out of production.
The Organizer gear stand by mixingtable.
For controllers, synths, fx etc.
Multiple gear configurations.
Elegantly manages cables.
Angle adjustment.
Looks stunning.
Mixingtable style.
Base dimensions: 63cm wide x 66.5cm deep
Rake angle adjustable from 0 to 30 degrees in 10 increments.
Capable of holding for example: 6 Roland Boutiques or 15 Korg Volcas!
Shipped fully assembled. Gear not included 🙂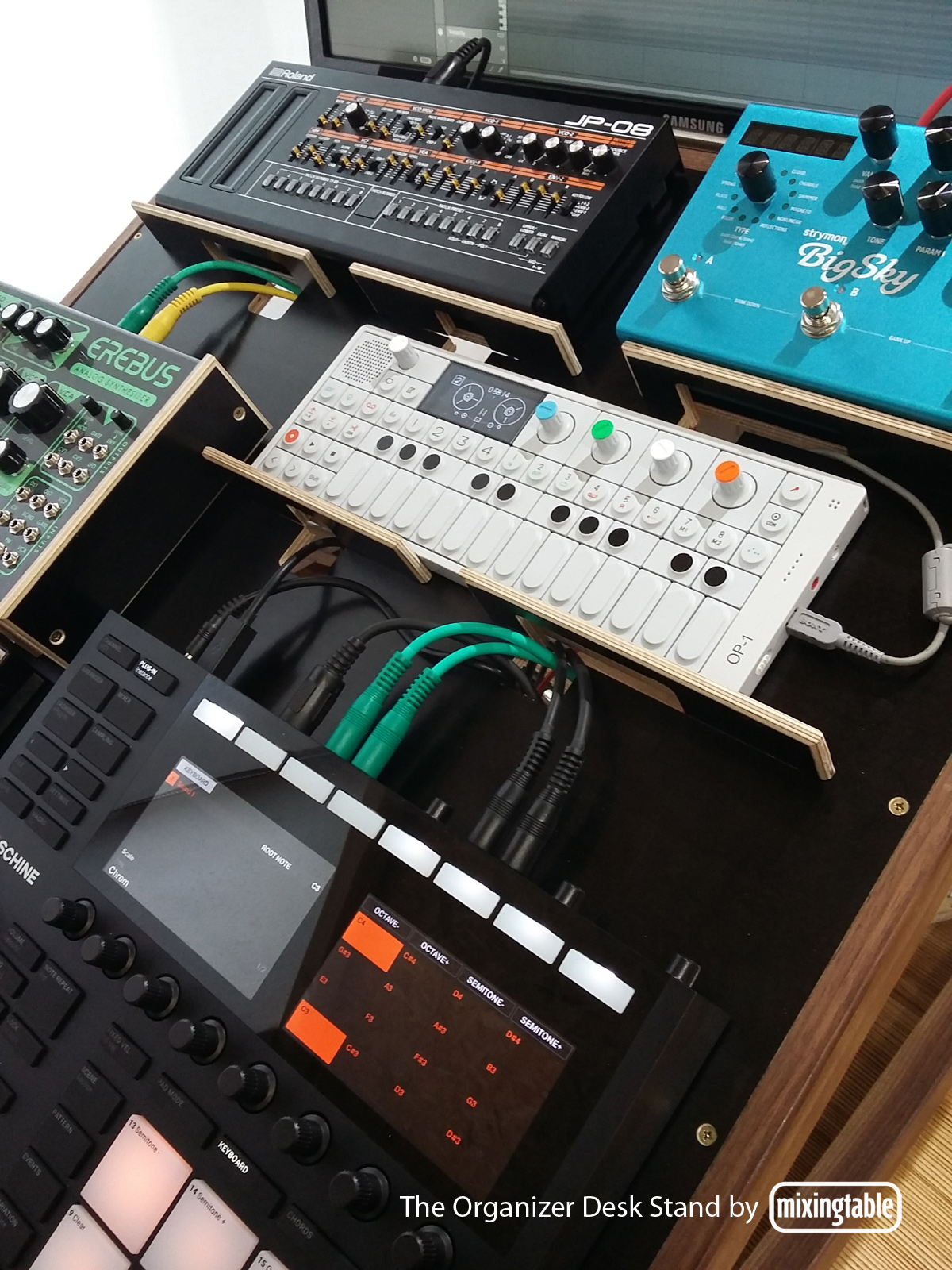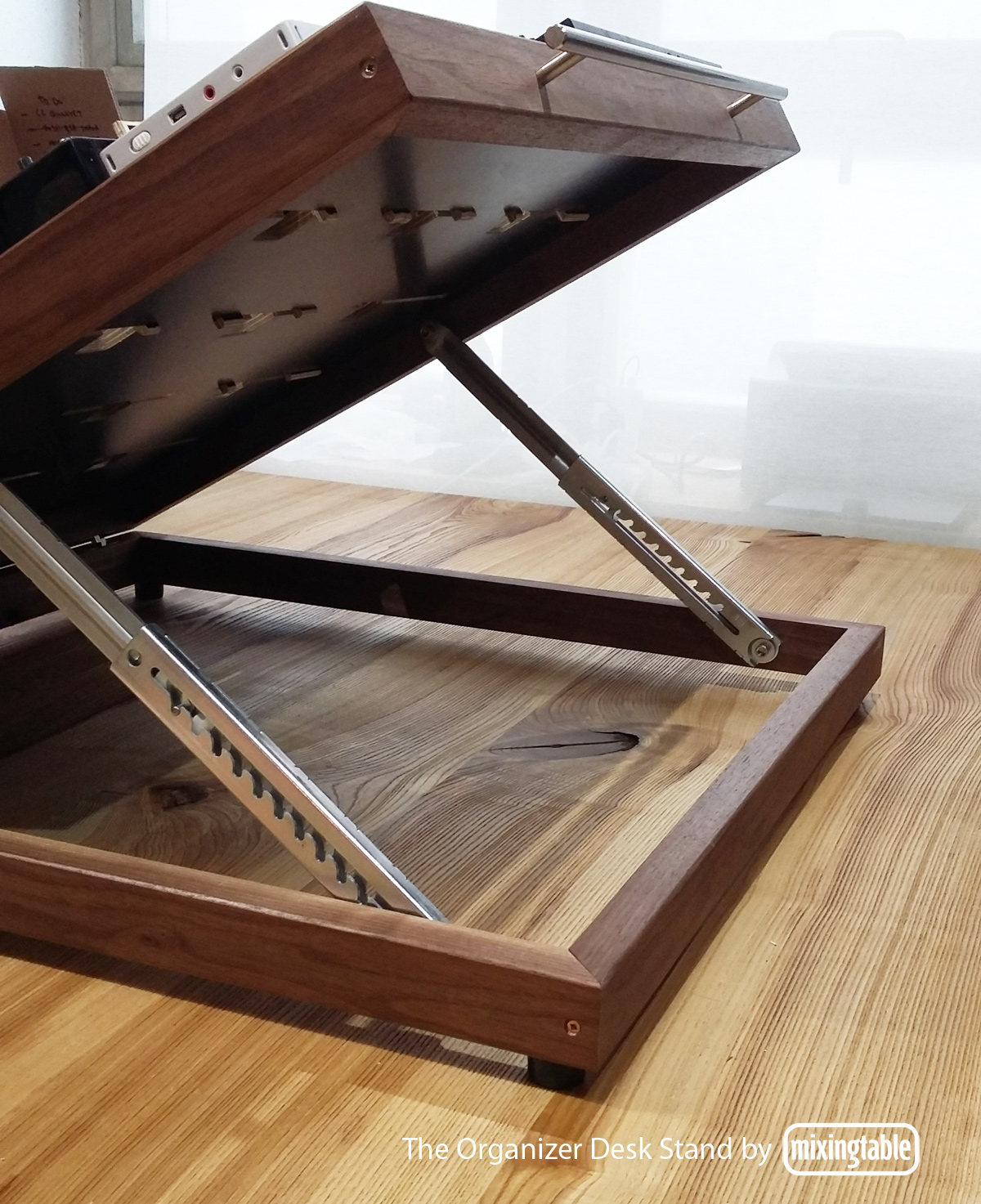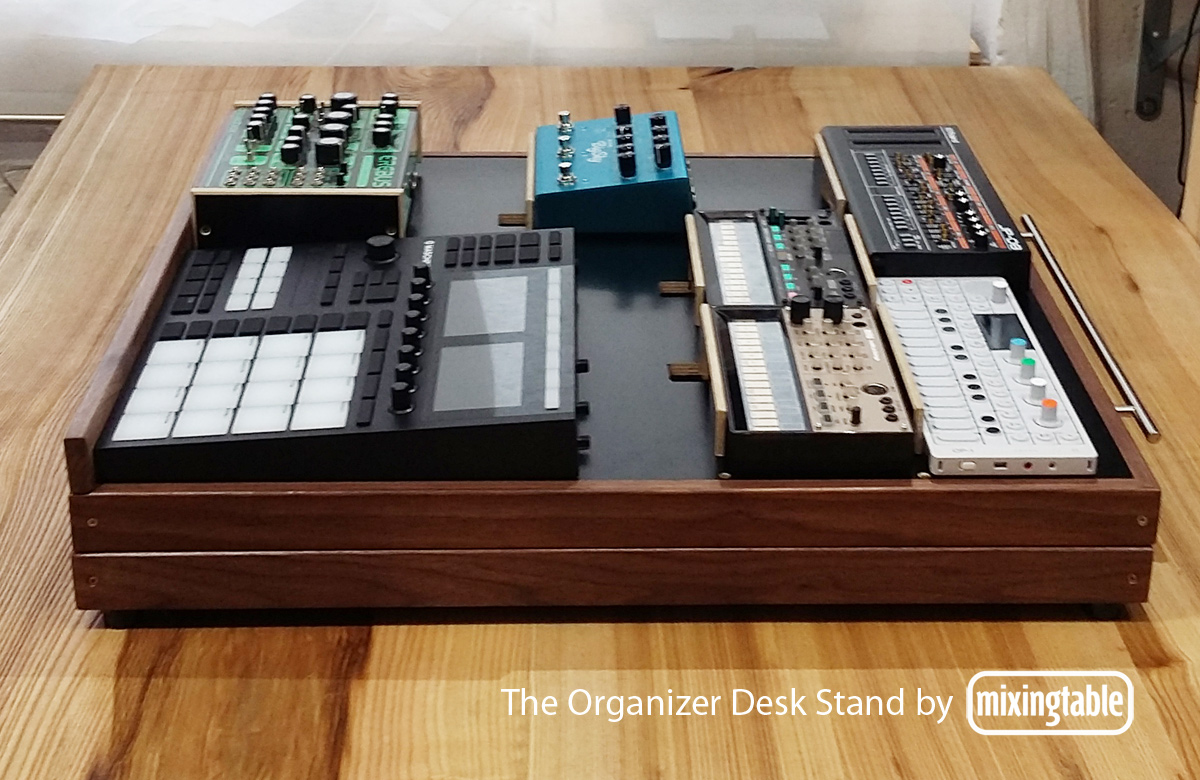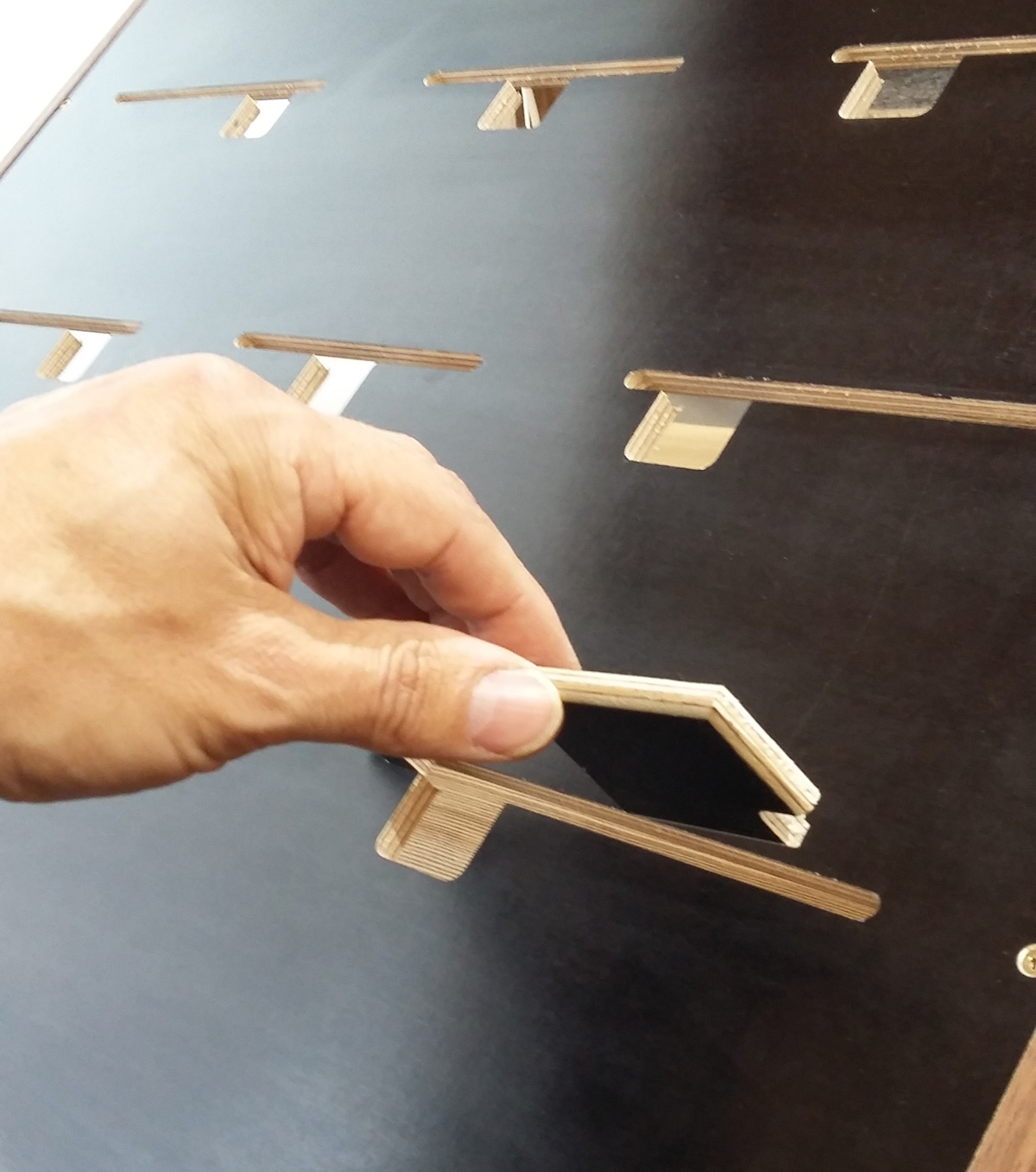 We make everything to order. Estimated time between payment and shipping 28 days.