Push3 Lux is a high end desk stand for Ableton's Push3 controller or standalone. Beautifully crafted from solid hardwood and hand finished in natural oil, with a slant of 15 degrees and featuring a padded wrist rest.
Available in natural Walnut, Oak, Ash and custom finishes.
Push3 Lux Walnut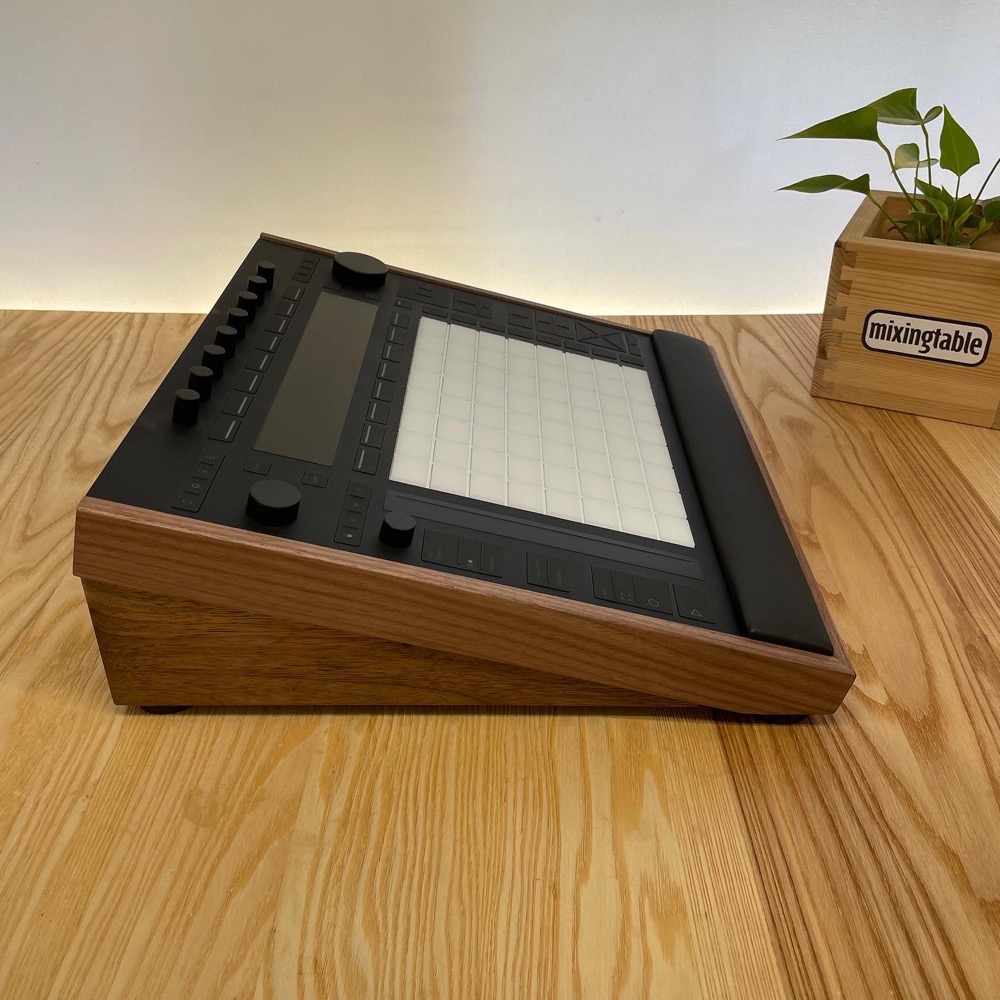 Push3 Lux Custom Black Satin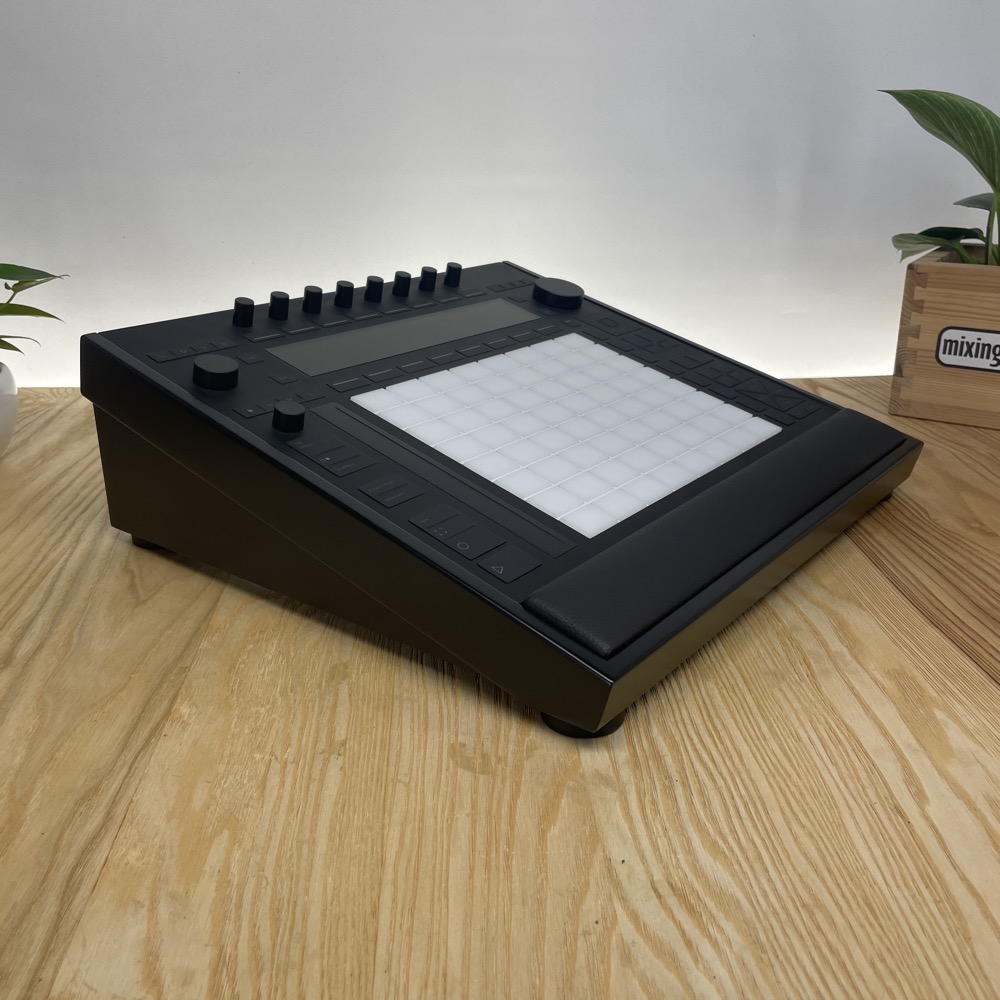 Push3 Lux Custom Pebble Grey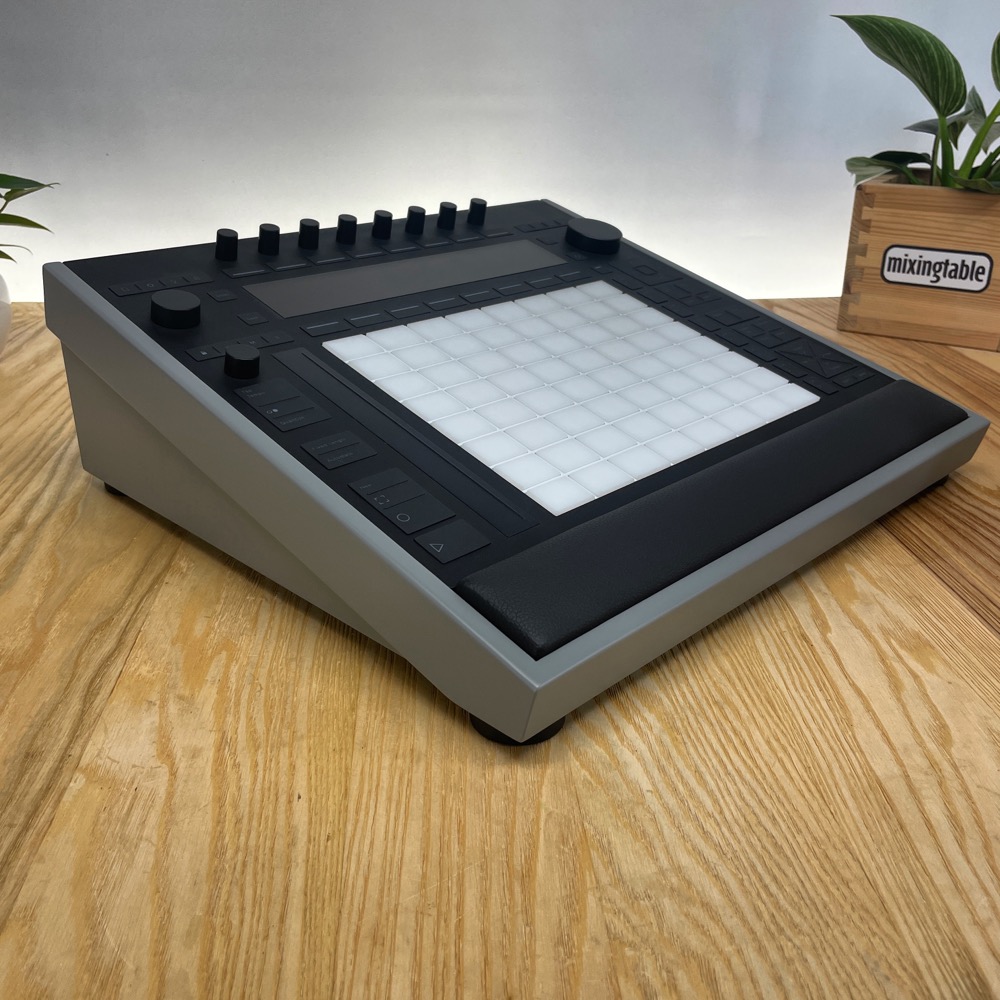 Push3 Classic is the same as the Lux but without the padded wrist rest.