Exactly what it says on the tin. Vent in style.
Available as sets of 1, 2, 3, 4 in Walnut ,Mahogany or Oak.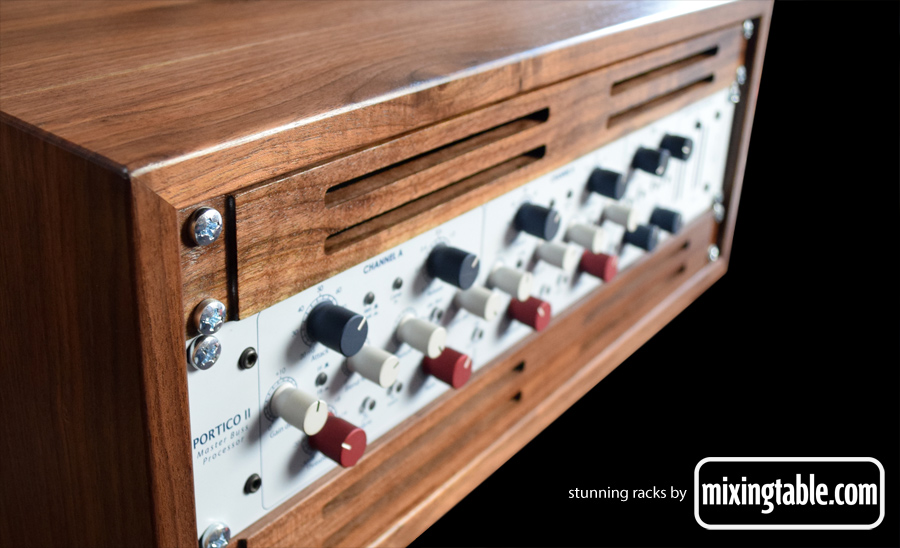 These panels are standard 1U size. Thickness is approx. 10mm.
Price 39 Euros each.
Shipping cost 25 Euros to any destination.
Estimated shipping date 3 weeks after payment received.