We are based in the Czech Republic, EU and we ship worldwide.
We design, and lovingly hand make quality racks , desk stands, producer desks, cabinets for modular synthesizers , side panels & carry covers.
If you believe your studio deserves the best, then you have come to the right place. Welcome to Mixingtable.
We are accepting orders. Please note: There is a waiting list for our work. Please send us an email with your order request/shipping location and we will get back to you.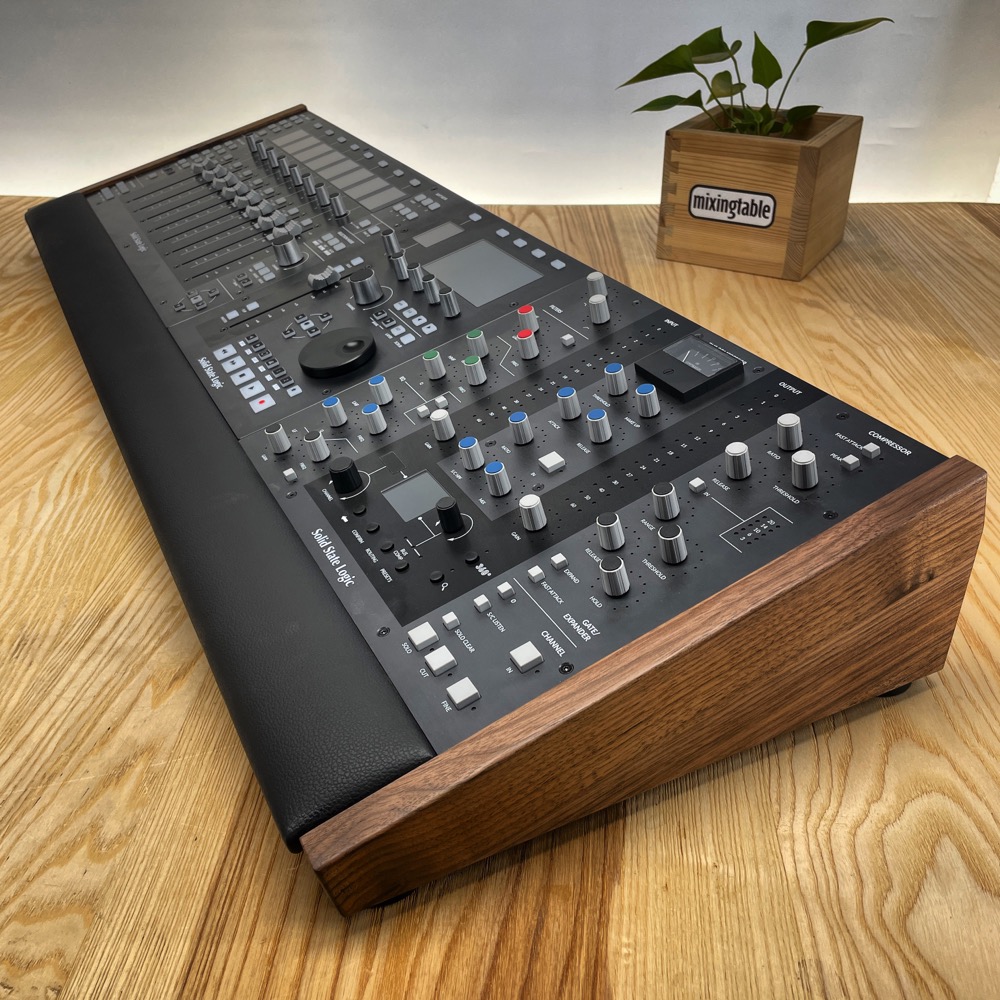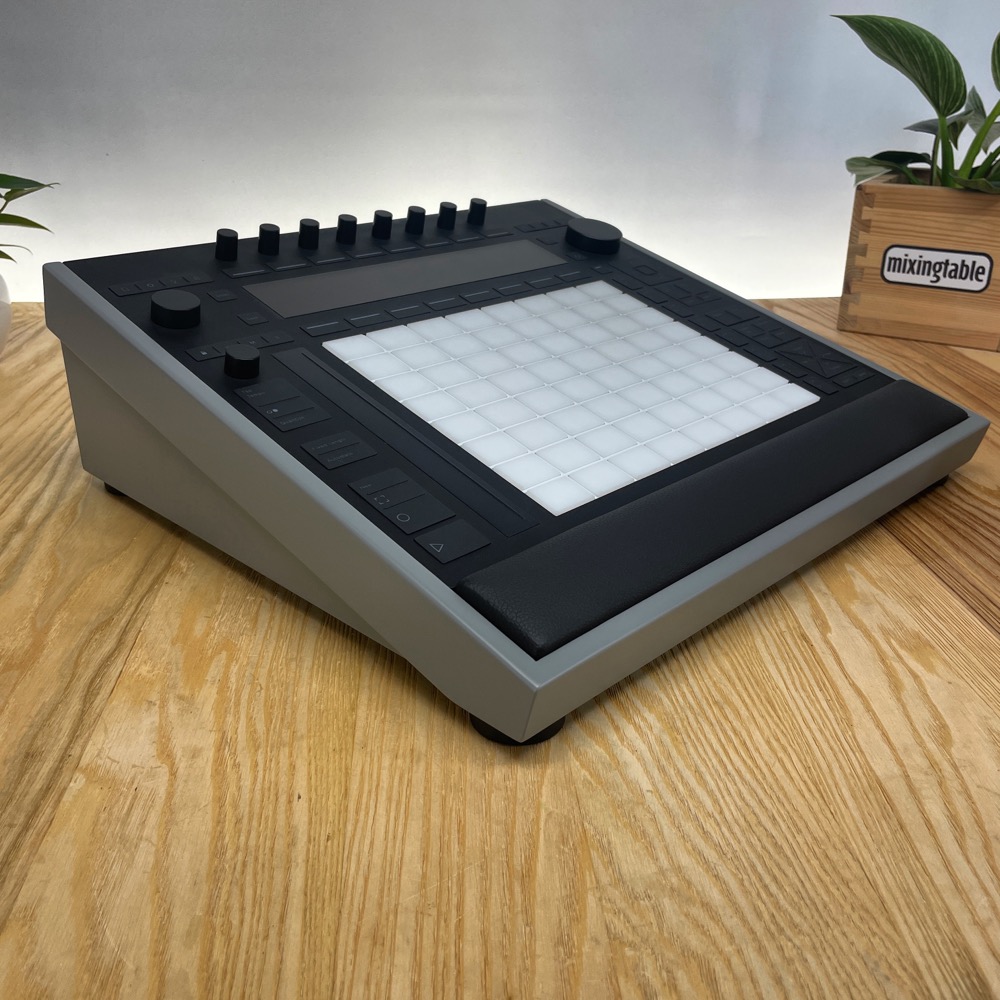 ---
Welcome to Mixingtable, where we craft high-quality wooden accessories for audio production equipment. Our passion for delivering the best products for audio enthusiasts drives us to handcraft stands and racks for synthesizers, DAW controllers, and outboard processing units. We understand the importance of having durable and stylish equipment to enhance your creative process, and that's why our accessories are made from the finest materials and designed with precision.
We ship worldwide and are proud to have 48,000+ followers on Instagram, who appreciate the beauty and functionality of our products.
Explore our collection of wooden audio production equipment accessories today and find the perfect stand or rack to elevate your setup. Whether you're a seasoned pro or a beginner, our products are designed to meet your needs and exceed your expectations.
If you have any questions regarding our products, or any enquiries about custom jobs we may be able to help you with, please shoot us an email: orders@mixingtable.com
Multiple orders: customers wishing to purchase more than one product at a time should email us for a price quote. We can often save you money on shipping by bundling products.